As your Keller Willams Real Estate Agent, I want to help you find the home of your dreams!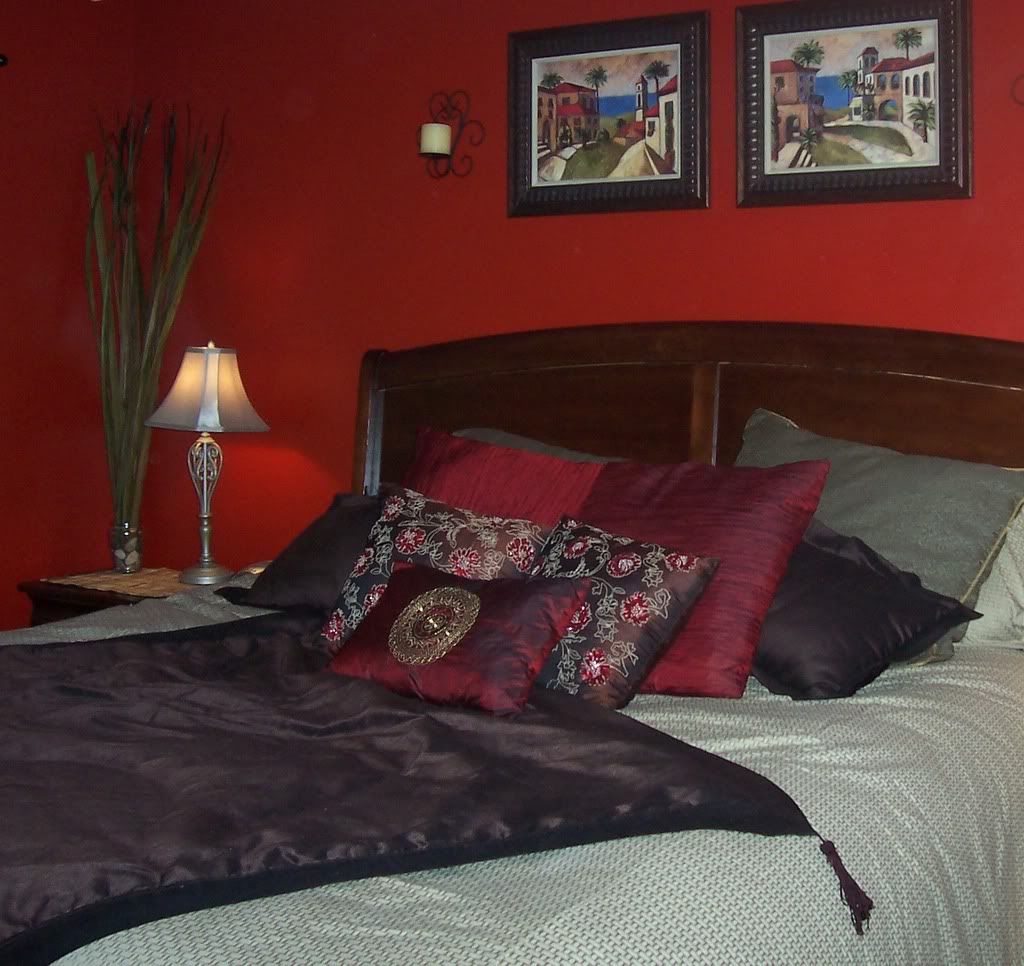 Let me give you a great "Thank you gift" for letting me be your Real Estate Agent and letting me help you in finding your new home!

You can view before and after pictures below or visit my web albums at
http://picasaweb.google.com/affluentdecorating




Tell me exactly what you are looking for, and I will work hard to search available homes until we find the home that is perfect for you. As an Interior Decorator, if desired; not only will I help you find your dream home, but I can help you devise a plan to decorate it!

Imagine the feeling that you will have when you sit back and have not only had a wonderful buying experience with a Keller Williams trained agent, but also have moved in to your beautiful newly decorated home.
Sometimes there can be so much hidden potential in homes that are for sale. If Desired let me show you, and we can discuss the decorating ideas that I have and can provide for all of the homes that I take you to see. Especially the vacant, and non-decorated ones where it may be harder to tell how you would fully make the best use of the space.
Who knows.... Maybe if needed, with the right aesthetic changes we could have just found your dream home and you may have never known!!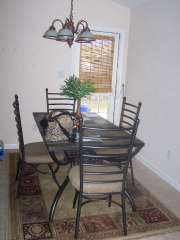 Decorated Dining BEFORE (above) Decorated Dining AFTER (below)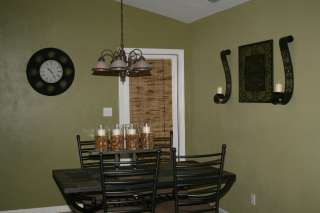 The picture above shows what this homeowners dining room looked like when he purchased the home. With a little bit of decorating and a color change plan we transformed this space, and he is now so happy with the results. Sometimes it can be hard to really imagine the true potential that a new home may really have. Let me show you the sometimes hidden potential that could be hidding and just what you are looking for in your future home!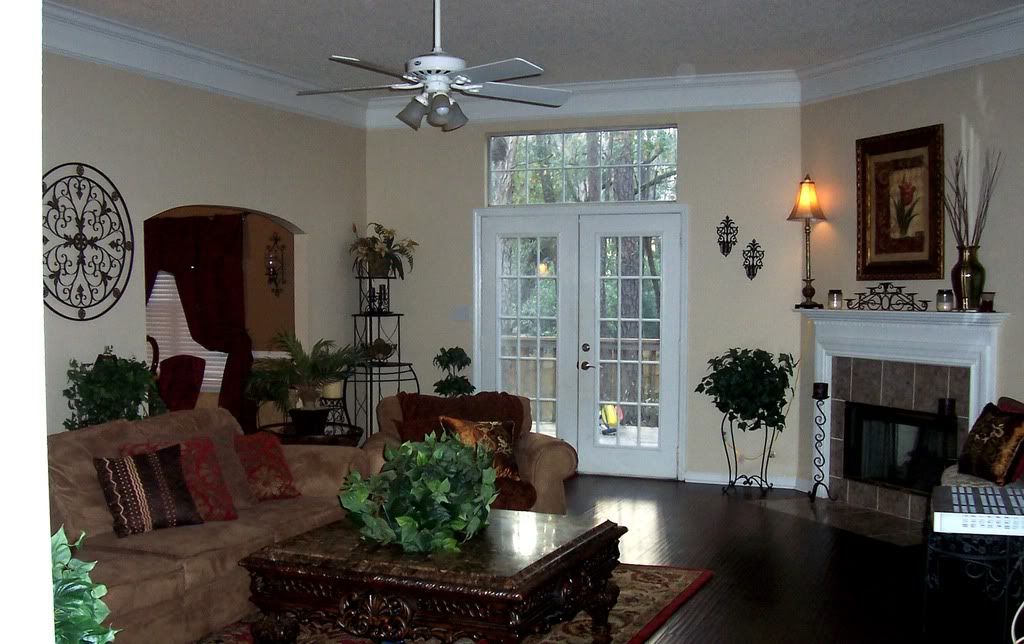 To get more decorating ideas for your new home please visit http://picasaweb.google.com/affluentdecorating