What my Buyers and Sellers say.....
---
Rick and Melinda Gernhardt
Melinda and I would like to extend a special thanks to Ben and Trish's daughter Julie Cox-Money. Without her help we would never have been able to navigate the home purchase process so quickly especially being all the way across country.

Tallahassee, Fl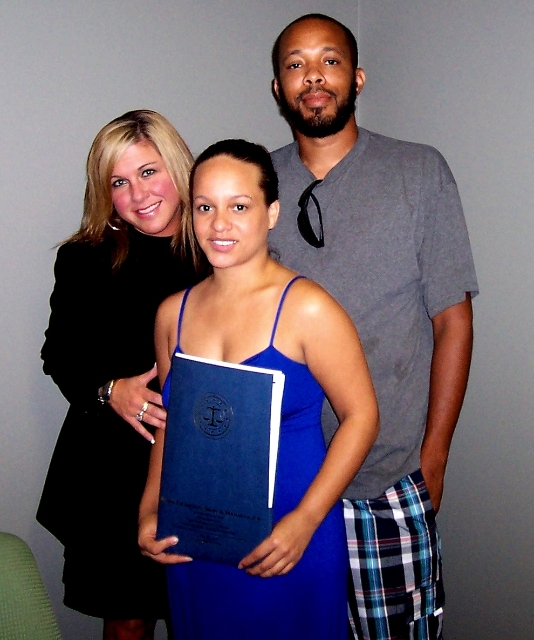 ---
T. Ellis
As a first-time homebuyer and single mom, I was terrified about purchasing a home on my own. Am I going to find the right place, is it the best place for my child, and will I be able to afford it. Julie took the opportunity to explain the process of everything and started sending me listings of all the homes that were within my budget. The next step was actually going out and viewing the homes. This was the hardest step than anything else. After many phone calls, tireless hours of searching and no more than 50 homes later, Julie lead me to the house that was not only what I needed but what I envisioned for my child growing up in. Julie's hardwork and determination helped my dream become a reality. I highly recommend her to anyone I know that is looking to buy/sell a home. I have now been in my home for a year and couldn't be happier. Thank you again Julie Cox-Money, you are an awesome realtor and a great person.

Tallahassee, Fl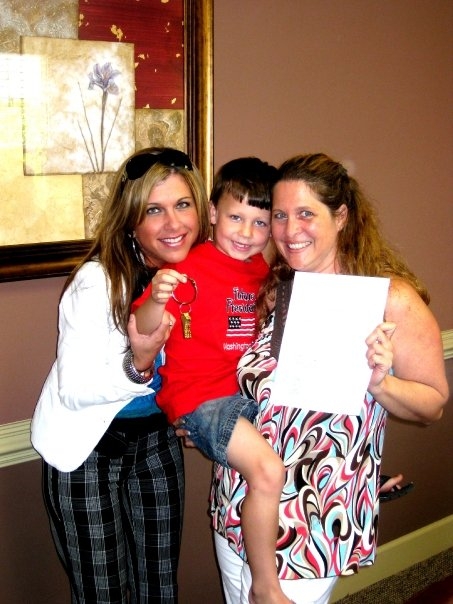 ---
Cheryl & Jake
I am forever grateful for all that you and your Rivers Team members did to make this happen for Jake and me. Please give my heartfelt thanks to the title office as well. I just love all you guys!!! You all are so AWESOME!!!! I really do truly appreciate everything that everybody did to push this through so quickly.....all your late nights, days away from your family, and your 100% total commit to this proves to me that I indeed absolutely went with the best realtor in town - as I have told you before.
It don't seem like enough to just say thank you for all your hard work, and extra time you all put in on my behalf to get this done - but Thank you so very much anyway!!!!
I am forever grateful!!!!
Thanks so much!!!!

Crawfordville, Fl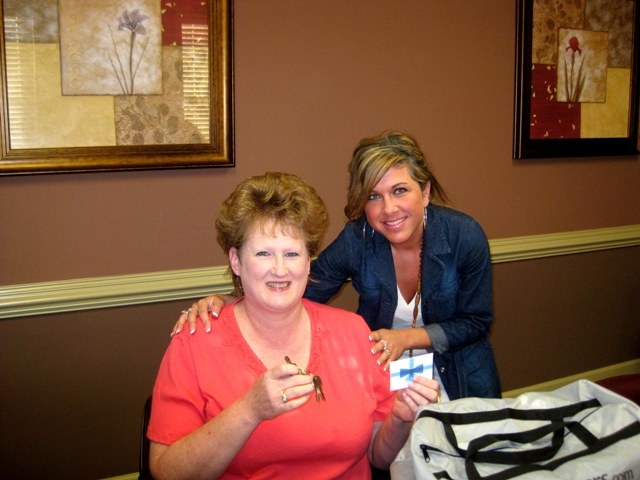 ---
Jason and Katie Pernell
Julie and Kim,
Thank you both for all of the work you guys have had to go through these past few weeks to ensure everything was in order for closing. Special thanks to Julie for getting me all of the requested documentation and putting up with me.

Getting a house in 30 days is not easy, but we made it. I wish they had something similar to carfax, call it housefax.

Tallahassee, Fl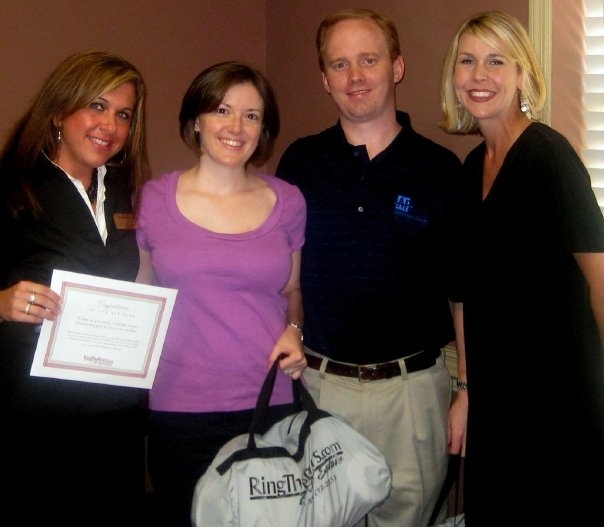 ---
Alfaneen and Natasha Sledge
When me and my husband decided to buy our first home, we were with several other agents before meeting Julie. Julie made home buying so much easier. She was quick to bring different things to our attention that we never even thought of...such as the home being near a busy street or an older heater in the home. She worked hard to get us in the home and she always seemed to have our best interest. She's a great real estate agent and we recommend her to any first time or experienced home buyer. She makes sure your happy and tries to get you the best deal possible!!! Thanks Julie, we love you!!

Tallahassee, Fl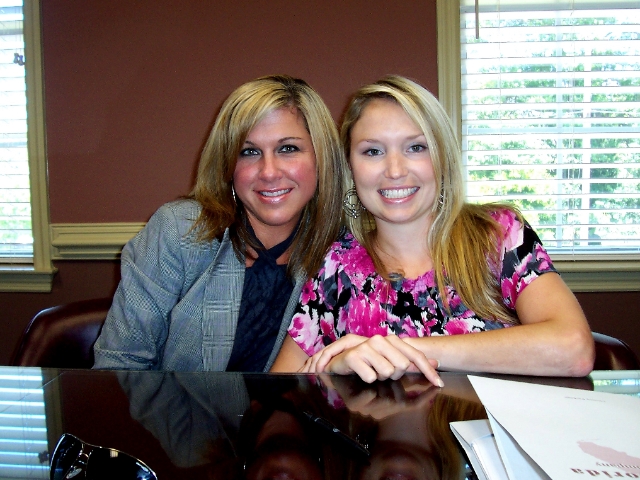 ---
Happy Buyers and Sellers
---
Happy Buyers and Sellers